Things to do in YEG! Mar 23 - 25 Edition
---
Spring has sprung this week......or so I've been told. To me it looks more like "third winter" outside. If you are anything like me, you're looking for things to do INDOORS. As usual, Edmonton delivers a ton of activities! Here are just a few that are peaking my interest this weekend:
Edmonton Home and Garden Show March 22 - 25, 2018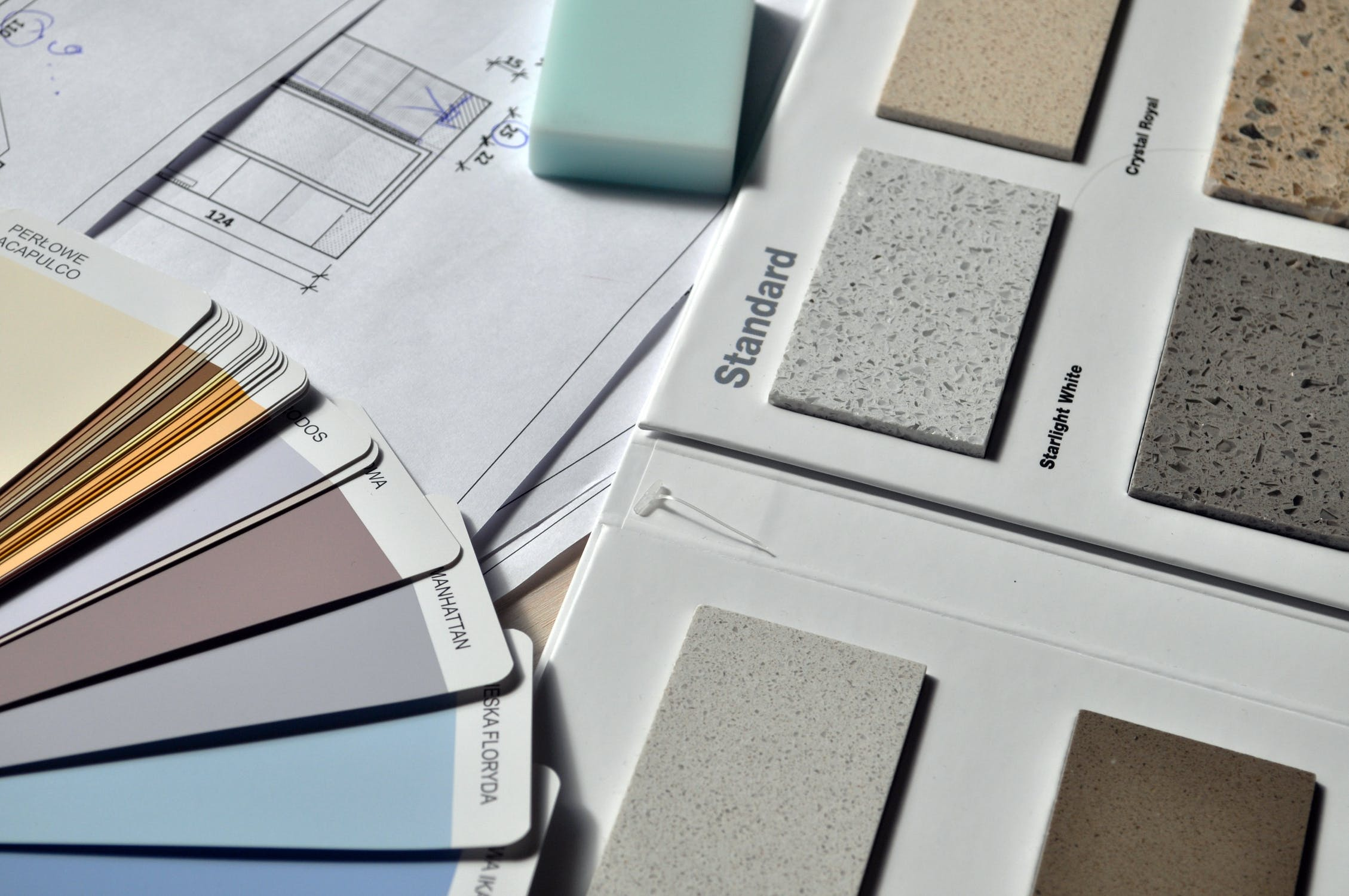 The Edmonton Home + Garden Show looks MASSIVE this year. With so much to learn, you do not want to miss this event. From everything to kitchen renovations, gardening advice, or ways to incorporate Pantone's "color of the year" (which is a beautiful shade of violet by the way), there's something for everyone! On top of all the information and cool, innovations, the show is supporting RESTORE by Habitat for Humanity, and the Realtor Community Foundation.
Tickets are $13.00 per person and are available on their website or at the Expo Centre
Wine School: Around the World in 7 Wines March 24, 2018 @ 7pm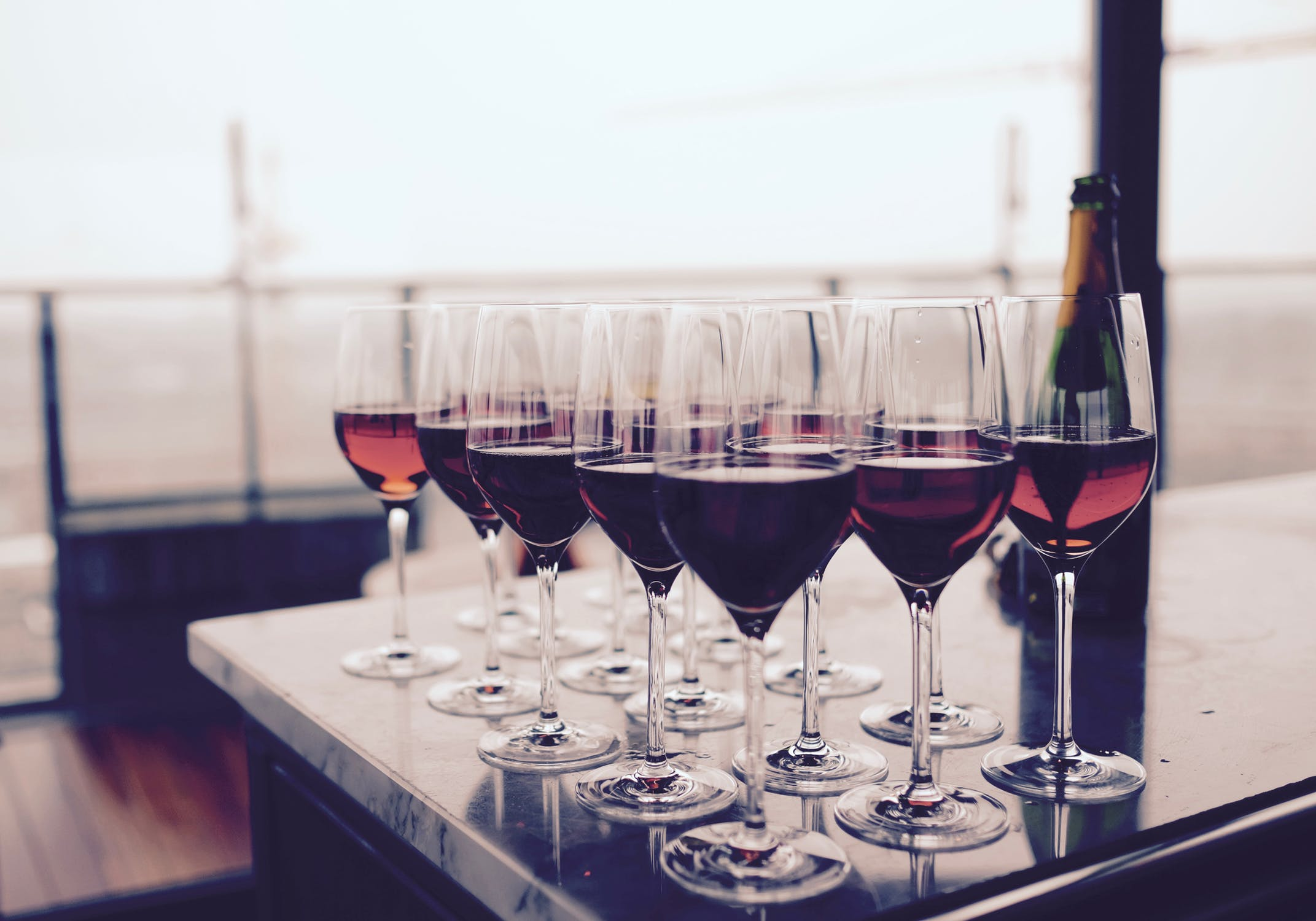 Hosted by Green Bean Java Bistro, learn about the complexities of wine in a fun environment by tasting and comparing seven different wines from six continents, paring each item with food.
Tickets are $65.00 and are available through Eventbright.
Glow in the Dark Axe Throwing March 23 - 25, 2018 @ 12pm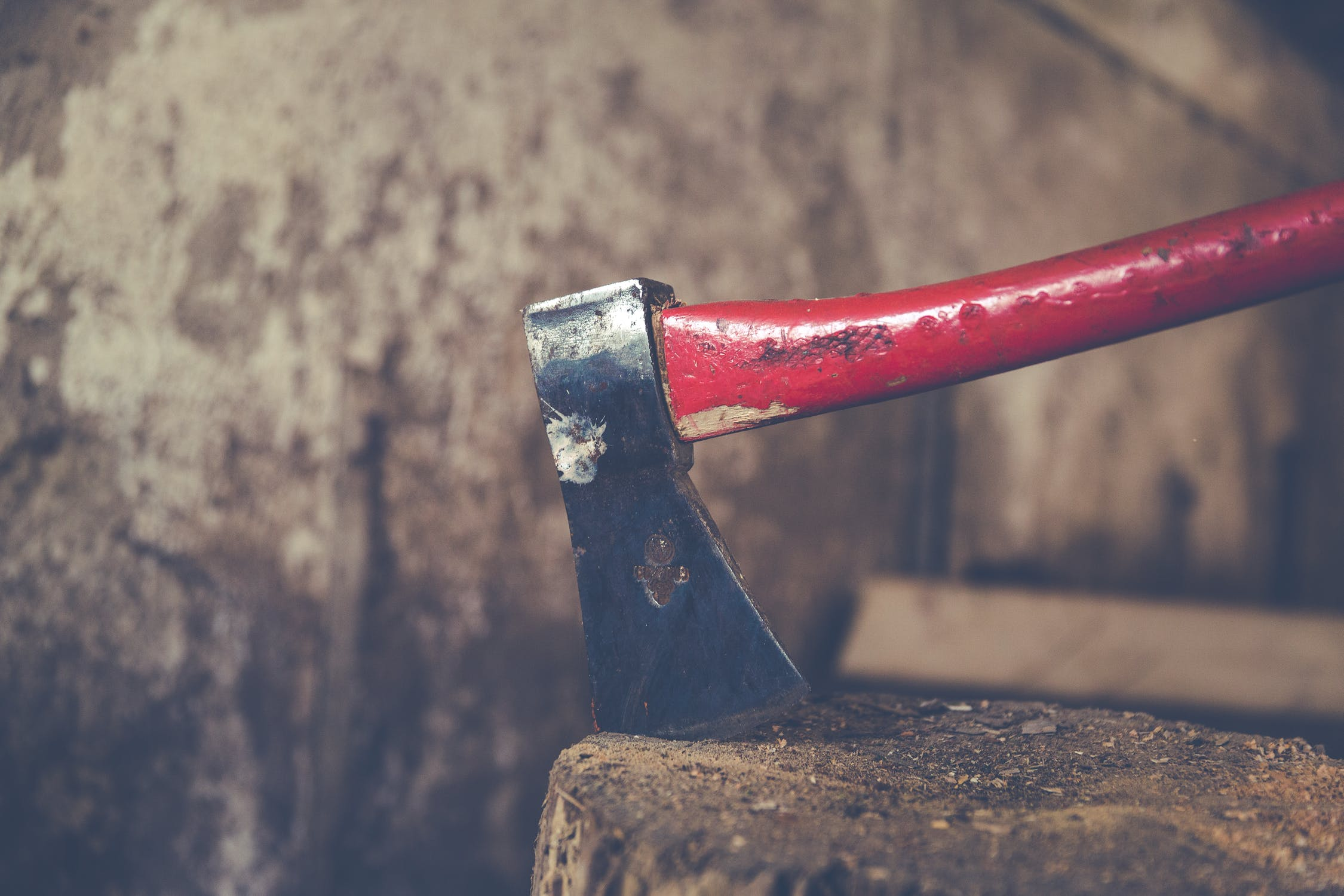 Edmonton sure does love glow in the dark activities! If you tried the glow yoga I talked about in a previous post then you need to try glow in the dark axe throwing! Hosted by Jack Axe Inc. (love that name), this event is promised to be a incredible date night, night time zombie survival preparation, with memories to last a life time.
Tickets are $45.00 for adults, and $32.00 for children. On Sunday kids get in for free with an adult admission. Check out their website for more information on how to get tickets.