Things to do in YEG! Mar 16 - 18 Edition
---
Luck is a matter of preparation meeting opportunity, and Edmonton has so many lucky opportunities for anyone looking to get their green on this weekend. From live music, to DIY workshops and beyond, you'll be sure to make a memory or two, with a story to tell come Monday.
3 of Diamonds | Rec Room West Edmonton Mall March 17, 2018 @ 6pm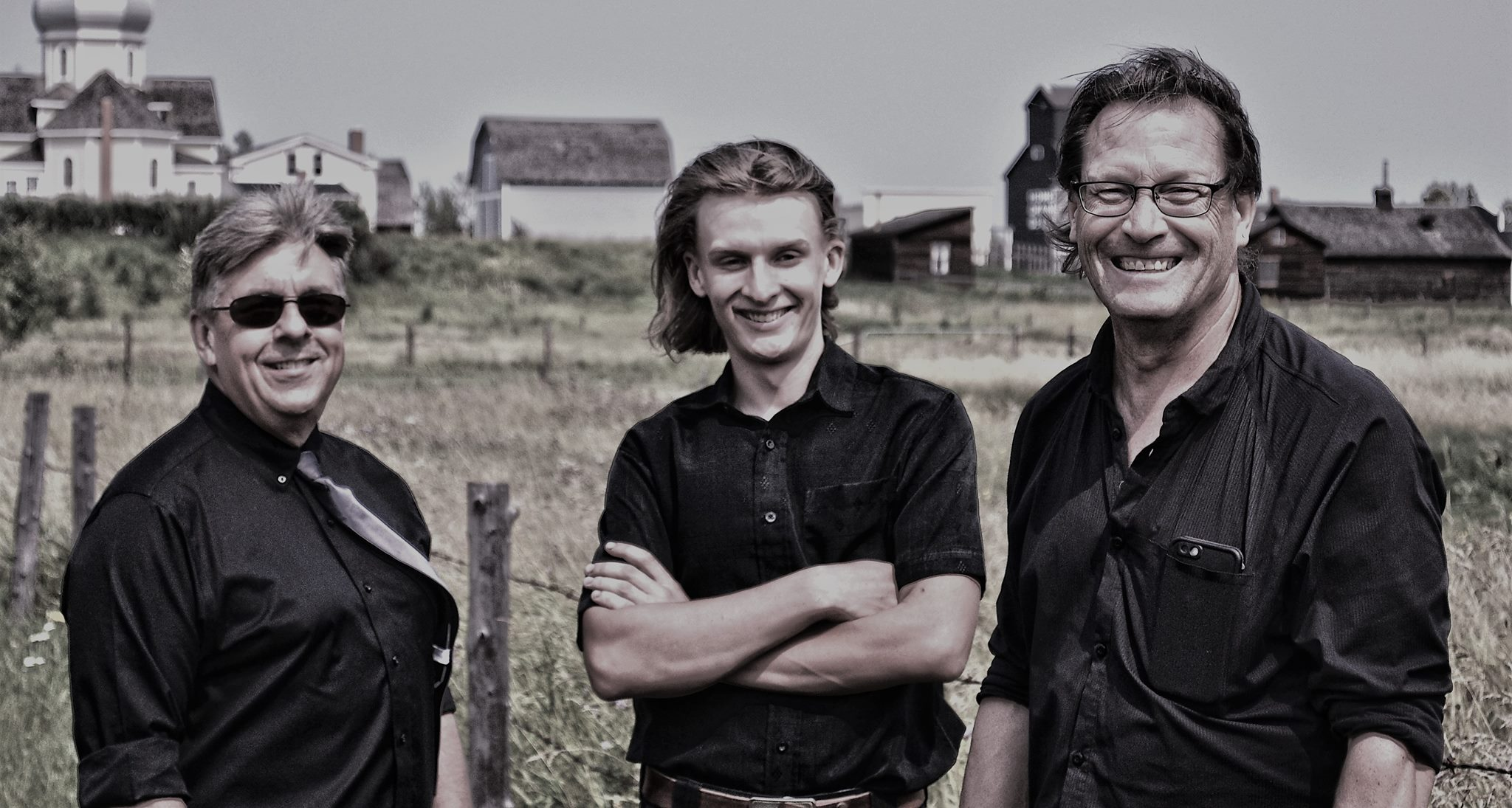 Turn up this weekend with the "3 OF DIAMONDS"; an upbeat Canadian folk/irish band that is sure to get you dancing.
This is a free event; located in West Edmonton Mall, on the second level, south-east corner.
Faerie Garden Workshop March 18, 2016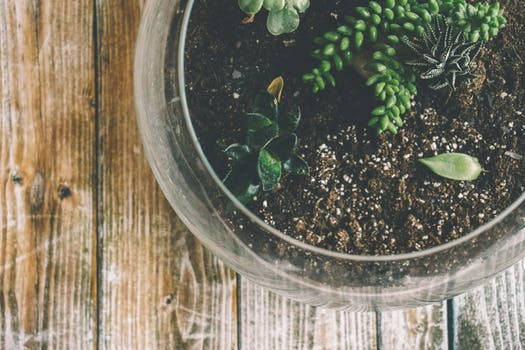 Hosted by "Where Fairies Live" on 10425 - 79 Ave NW, make your own "fairy garden" terrarium full of whimsy.
Tickets are $50.00 and are available through eventbright.
St. Patrick's Day | Canadian Brewhouse March 17, 2018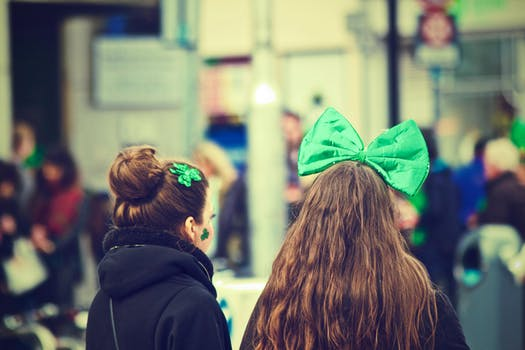 Every Canadian Brewhouse location is hosting a massive St. Patrick's Day event where you can win a trip for two to Ireland! The draw will be done at 10pm, on March 17. They will also be offering several drink specials.
This is a free event. Visit their facebook page for more contest details.