Things to do in YEG! Mar 10 - 12 Edition
---
Welcome back to the weekend! Spring looks like it just (maybe) around the corner, and Edmonton is glowing in anticipation. As always, Here are a few events and activities going down in the city.
SkirtsAfire March 8-11, 2018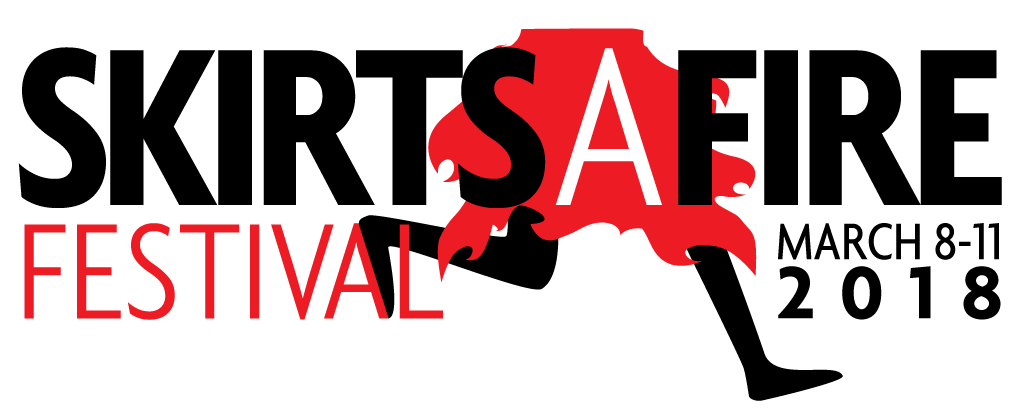 SkirtsAFire is in full swing this weekend; It promotes itself as a "multidisciplinary arts festival featuring and elevating the works of women." This year the festival is featuring a dynamic schedule full of shows, exhibits, galleries and workshops that will keep the whole family entertained.
Tickets are by donation.
Dahlia and the Value Villians | Rec Room West Edmonton Mall Friday, March 9, 2018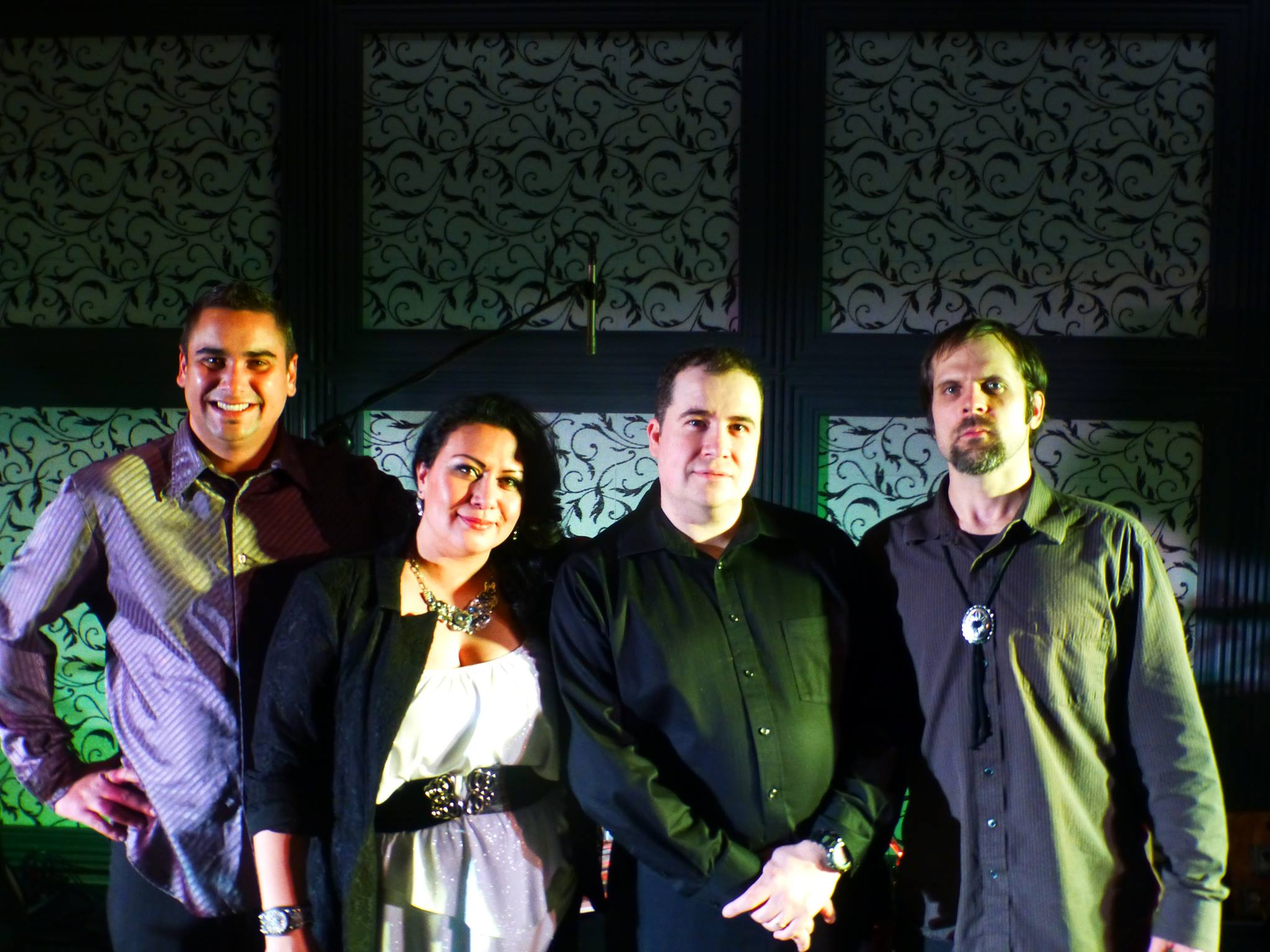 A cover band with a wide repertoire of catchy, high energy pop and rock music from a variety of decades. This event is completely free, and you can spend your night with some drink, local food, or with some awesome games.
The Rec Room is located on the second level of West Edmonton Mall, on the south-east corner.
Curated. Spring Market Edmonton Saturday-Sunday, March 10-11, 2018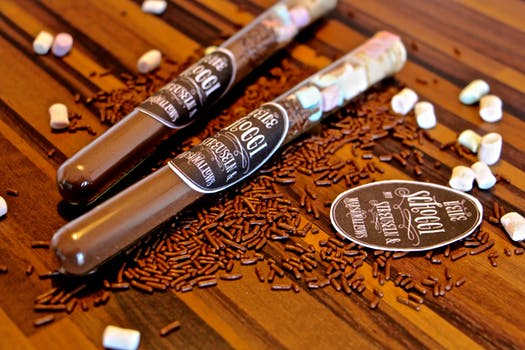 Located in the Prince of Wales Armouries, this market will host 75 incredibly talented vendors, live entertainment, food trucks, and prizes.
Tickets are $4.00 at the door.
Red Bull Crashed Ice Friday - Saturday, March 9 - 10, 2018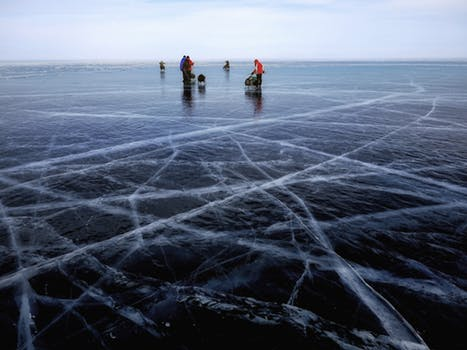 Located in the heart of downtown Edmonton, This two-day event will pit the best of the best ice skating world champions against each other. This track looks absolutely incredible and chilling!
Tickets: $5.00 for Juniors and freestyle. $8.00 for the main event. Admittance is first come first serve. Be sure to look up traffic and road closures before heading downtown to save yourself some time and headache.