Things to do in YEG! Mar 2 - 4 Edition
---
It's Friday, Friday Gotta get down on Friday! If you're looking forward to the weekend, but your calendar is still open, check out these activities going down in Edmonton March 2 - 4!
SkirtsTEAfest | SkirtsAfire Fundraiser Sunday, March 4, 2018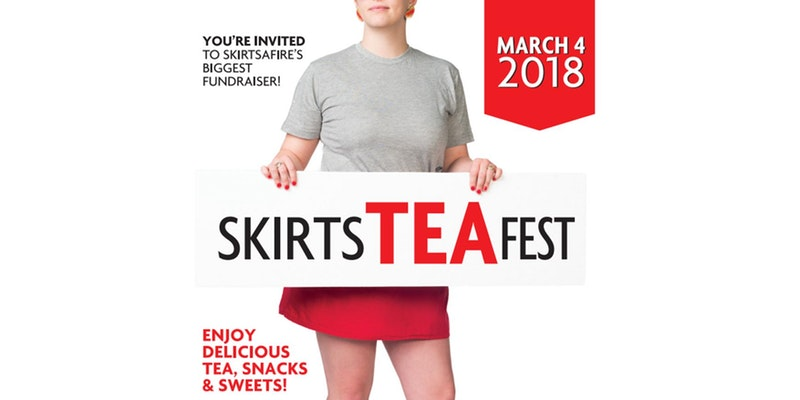 The SKIRTSAFIRE festival doesn't officially start until March 8th, but they are holding a fundraiser this weekend to raise funds. The event includes a complimentary ticket to the MainStage production of "The Romeo Initiative" by Trina Davies, along with tea, snacks and sweets, live entertainment, an art-making activity, and a silent auction! The SKIRTSAFIRE festival is a wonderful event that runs in conjunction with "International Women's Day" and showcases, empowers, and supports women artists.
Tickets are $40.00 and are available through Eventbright.
Wordmark: A New Chapter Acquisition Project October 28, 2017 – April 8, 2018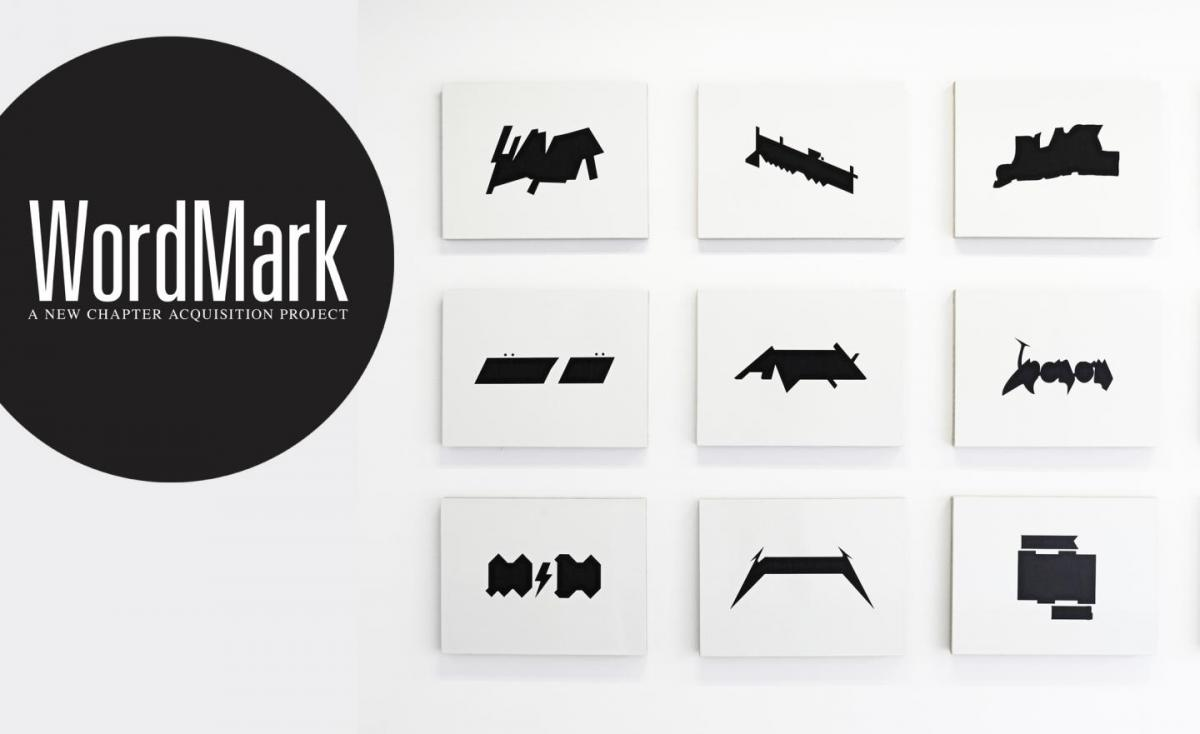 A new exhibit at the AGA that is showcasing newly acquired art by First Nations, Inuit, and Metis artists.
Tickets available at the door of the AGA.
PERIPHERAL VISION at the Yardbird Suite Friday, March 2, 2018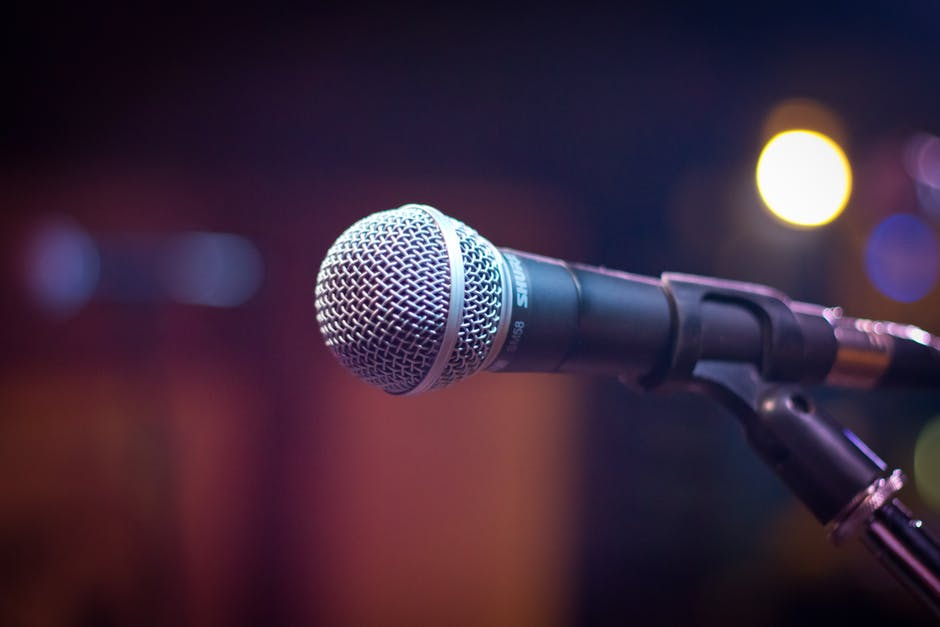 Peripheral Vision is an innovative jazz band based out of Toronto. They are currently on tour for their fourth album and will be performing at the Yardbird Suite! Their previous albums have earned them a Juno Nomination for 2016, and the 2012 Montreal Jazz Festival's Galaxie Rising Star Award. This is sure to be an evening to remember.
Tickets are $22.00 for Members and $26.00 for Guests and can be bought online at TixontheSquare.