Weekend and Romance in YEG!
---
Edmonton, and it's surrounding communities, is a vibrant and bustling city that always has some new and interesting activity hidden around the corner, just waiting to be discovered. If you are looking for one of these exciting events to fill your weekend, or are still trying to plan your Valentine's Day outing, I've got a few activities that need to be seriously considered!
GLOW IN THE DARK YOGA Saturday, February 10, 2018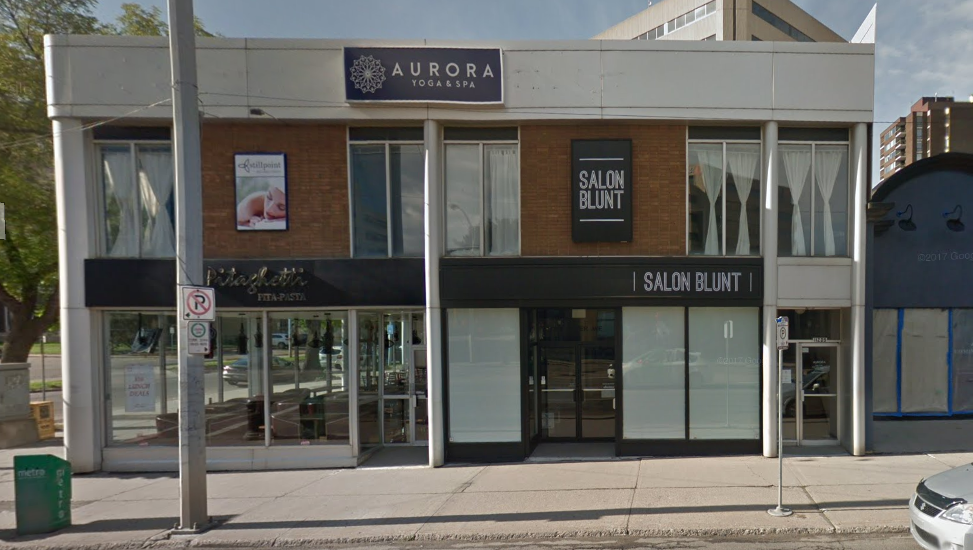 Hosted by Aurora Spa on 200, 11209 Jasper Ave, this event is promised to be upbeat, high-energy, and an experience you won't soon forget; Complete with glow sticks, pumping music, and body paint.
Tickets are $15.00 per person and can be bought at EventBright.
COUPLES WHO CRAFT TOGETHER... Saturday, February 10, 2018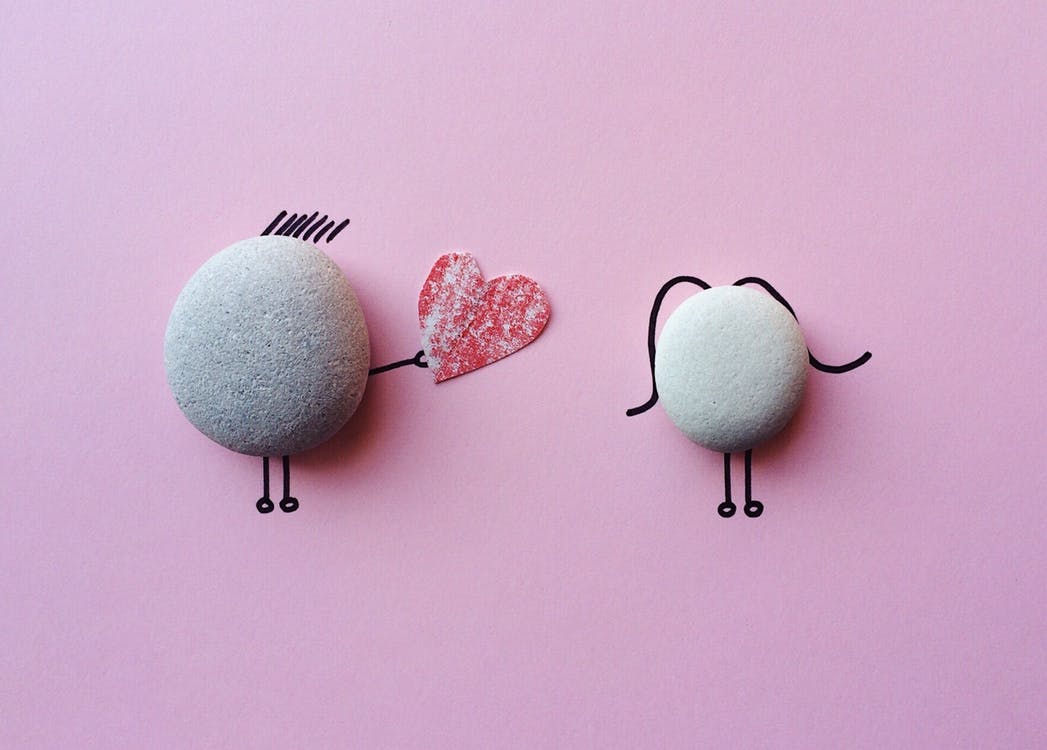 Hosted by ArtVentures, and located at Anvil Coffee House on 6148 90 Ave NW, you and your partner will be lead through an exciting art project by an experienced artist. Everyone from the long-time DIYer, to the "Can't draw a stick figure" is welcome.
The Event included an awesome evening with your person, a tasting of three to four craft beers led by Bent Stick Brewing, a complimentary 635 ml bottle of beer, and a piece of personal art to take home.
Tickets are $75.00 per two people and can be bought at EventBright.
Women of Folkways Concert Saturday, February 10, 2018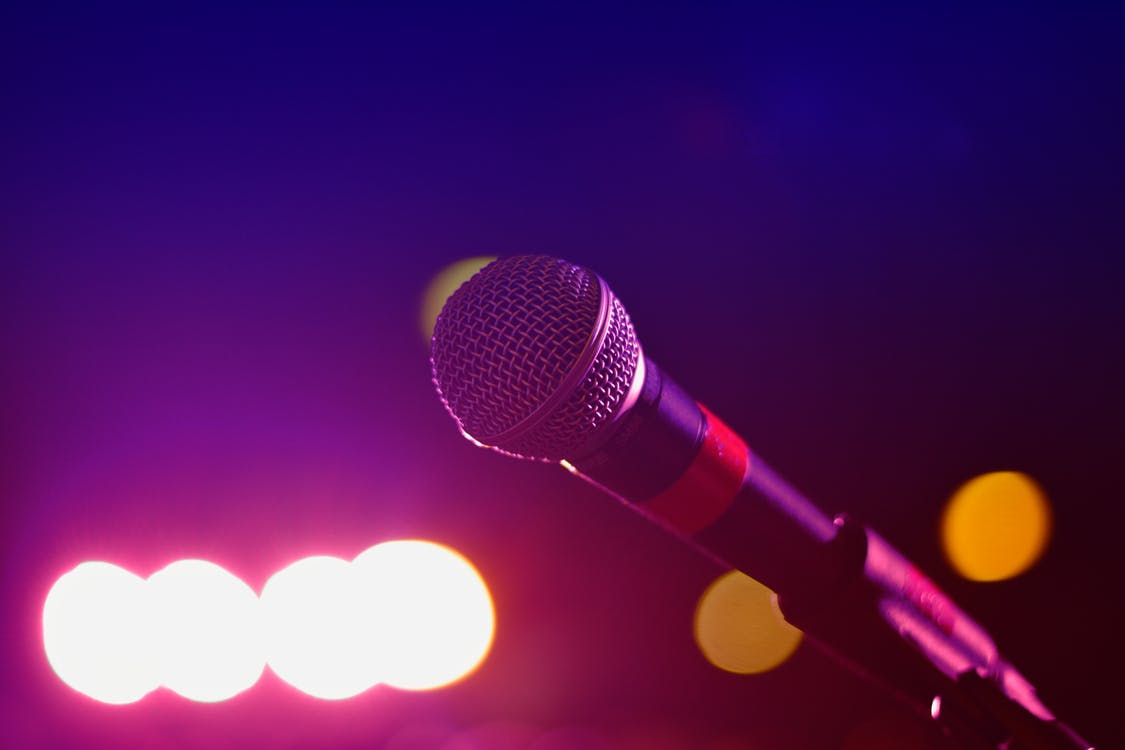 The Winter Roots Roundup Festival has been a staple in Edmonton for 9 years, and has featured both industry and local legends in Blues, Folk, and Roots. One of the foremost, and must-see events at the festival is the "Women of Folkways" concert, hosted by the Northern Lights Folk Club and the Parkview Community Hall. This year they are featuring the musical stylings of Rachel Eddy, Her Crooked Heart, and Dana Wylie.
Tickets are $22.00 for advanced tickets and $27.00 at the door. For more information and details on how to get tickets, visit the Northern Lights Folk Club website.
Cortez by Candlelight Wednesday, February 14, 2018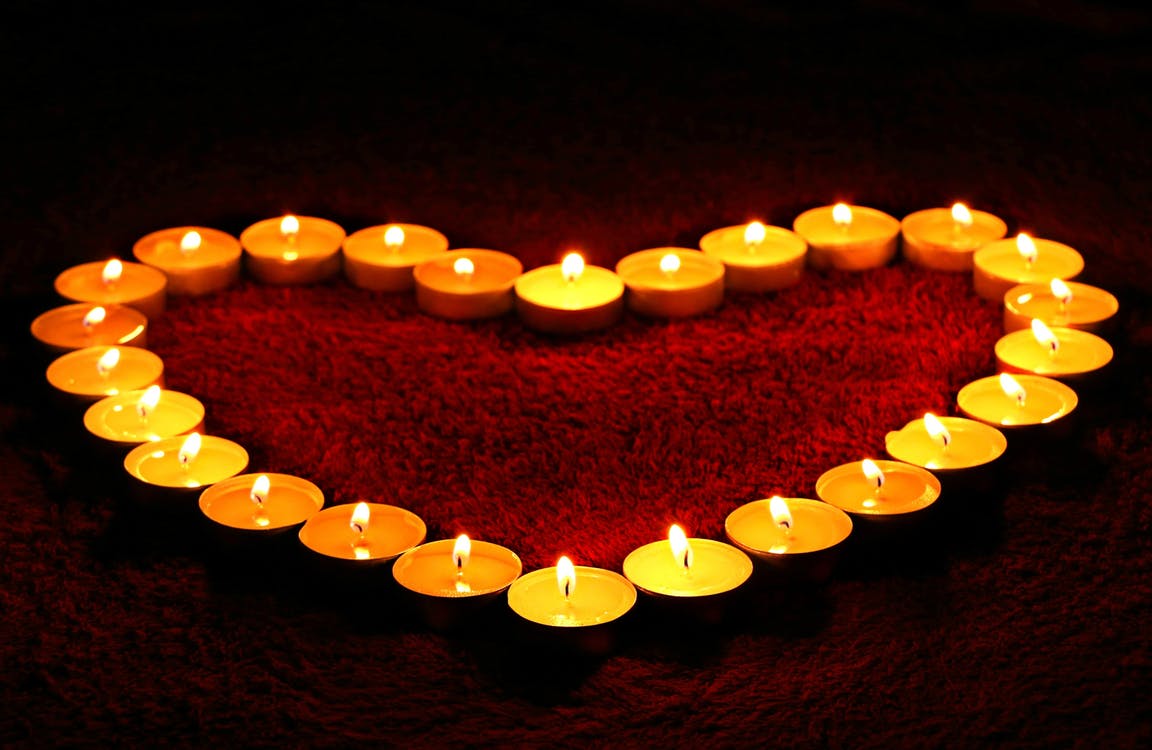 Located just off of Wyte Ave, El Cortez has become one of Edmonton's must-try restaurants. This year, they are hosting a dinner by candlelight, which includes a three-course dinner, live music, and a complimentary cocktail. Just looking at what they have to offer has my mouth watering! It's no wonder El Cortez regulary makes it on to Avenue Magazine's many lists.
Tickets are $50.00 per person, and can be bought at EventBright. Luckily, some tickets are still available for their 9pm seating!
The Holy Roller Wednesday, February 14, 2018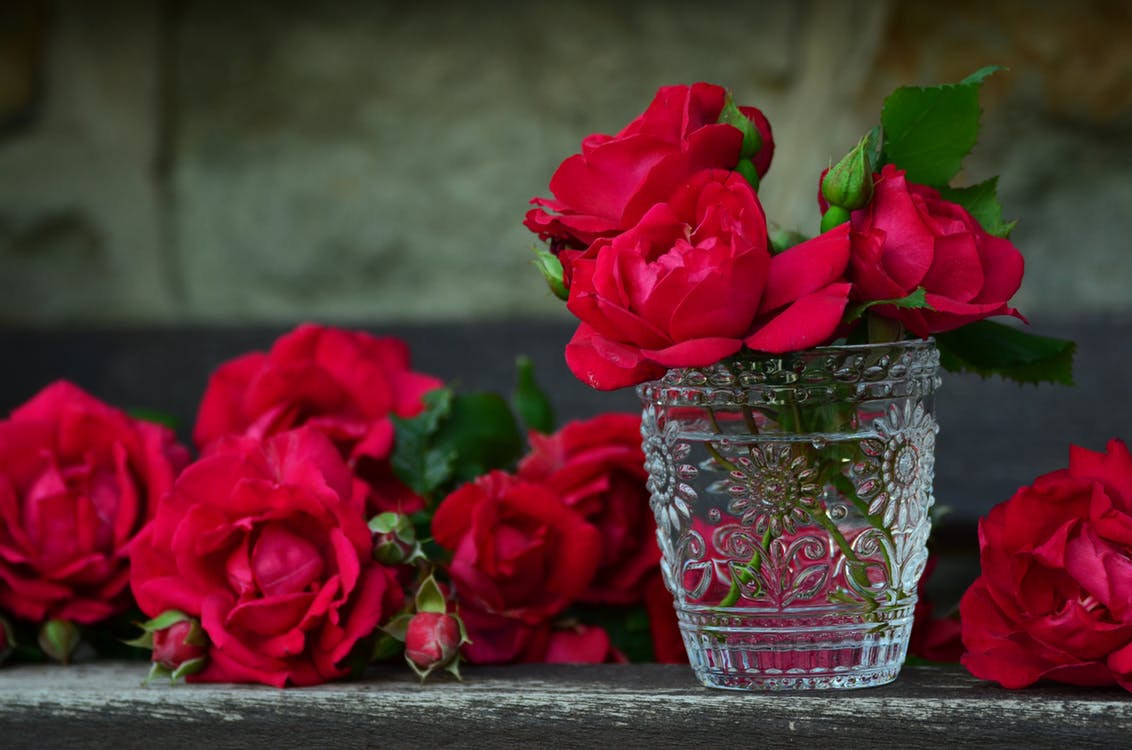 Chef Rafael D'Alcazar, a long-time local Edmonton chef, has recently opened this new gem, and it already looks to be a hit! This Wine Bar/Cafe is located at 8222 Gateway Blvd, and serves international cuisine that will blow your taste buds away! For Valentine's Day they are hosting a four-course dinner and is accompanied by live entertainment. How can you say no to Caribbean Seafood Stew, and Cuban Pork Belly!
Tickets are $65.00 per person, and can be bought at EventBright. Holy Roller has two seatings available, at 6:30 and 9:00.