Real Estate Agent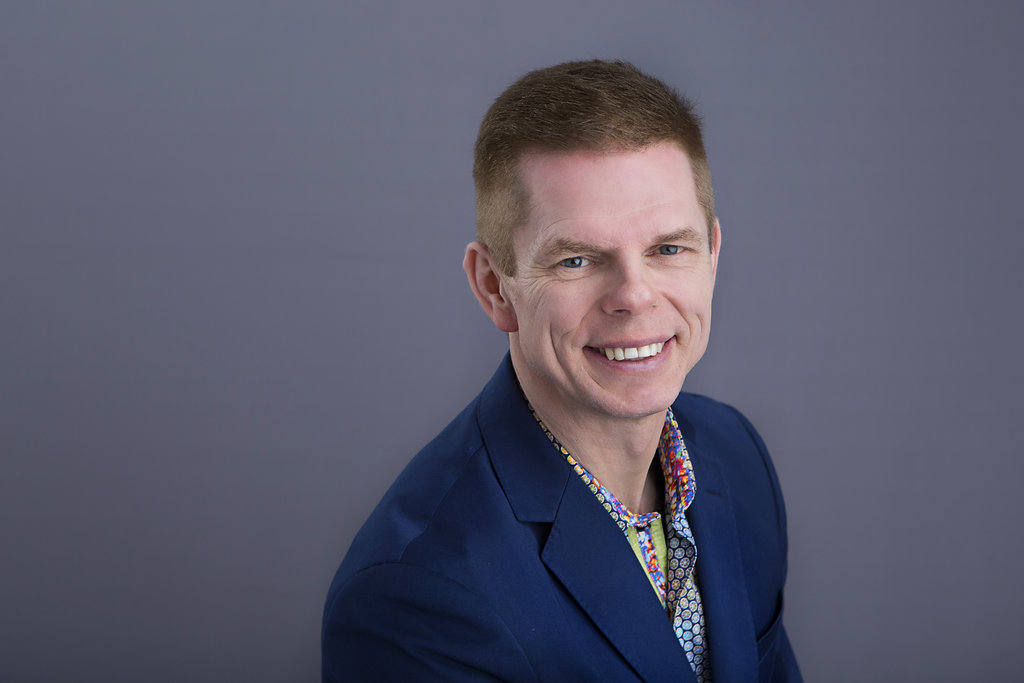 Rob Jastrzebski, and his approach to real estate, can be described very simply: "High-Energy"! Rob truly believes in giving his all to any tasks he takes on, whether it's finding the perfect buyer for your existing home or searching out a dream home for you to move into.
His track record is testimony to that. Entering the real estate industry in 2002, he quickly rose amongst the ranks as of one of Canada's top level producers, placing as #5 in the country for his company in 2003, out of over 6500 agents Canada-wide. Since that time, Rob just hasn't stopped. He's been a consistent award-winner, top-producer and prides himself on being a mentor to others within the industry. He constantly endeavors to grow his business and embraces new technologies as they pertain to real estate.
But ask Rob and he'll confirm: those accolades are not what drives him. He values the importance of helping others manage what, to home buyers, is their largest and most overwhelming investment. He is ever-cognizant of the huge responsibility he bears to his clients and he puts his everything into helping them reach their desired goals.
"Firecracker". "Energetic". "Enthusiastic". "Focused". "Dedicated". "Hard-Working". "Results-Oriented". These are what his past clients say. Aren't these the attributes of the person you want working for you?
Call Rob, and he will take care of the rest! Rob Jastrzebski is "The BEST for your Nest!"